Inver Oola The Attic Service Station, joins the Inver Brand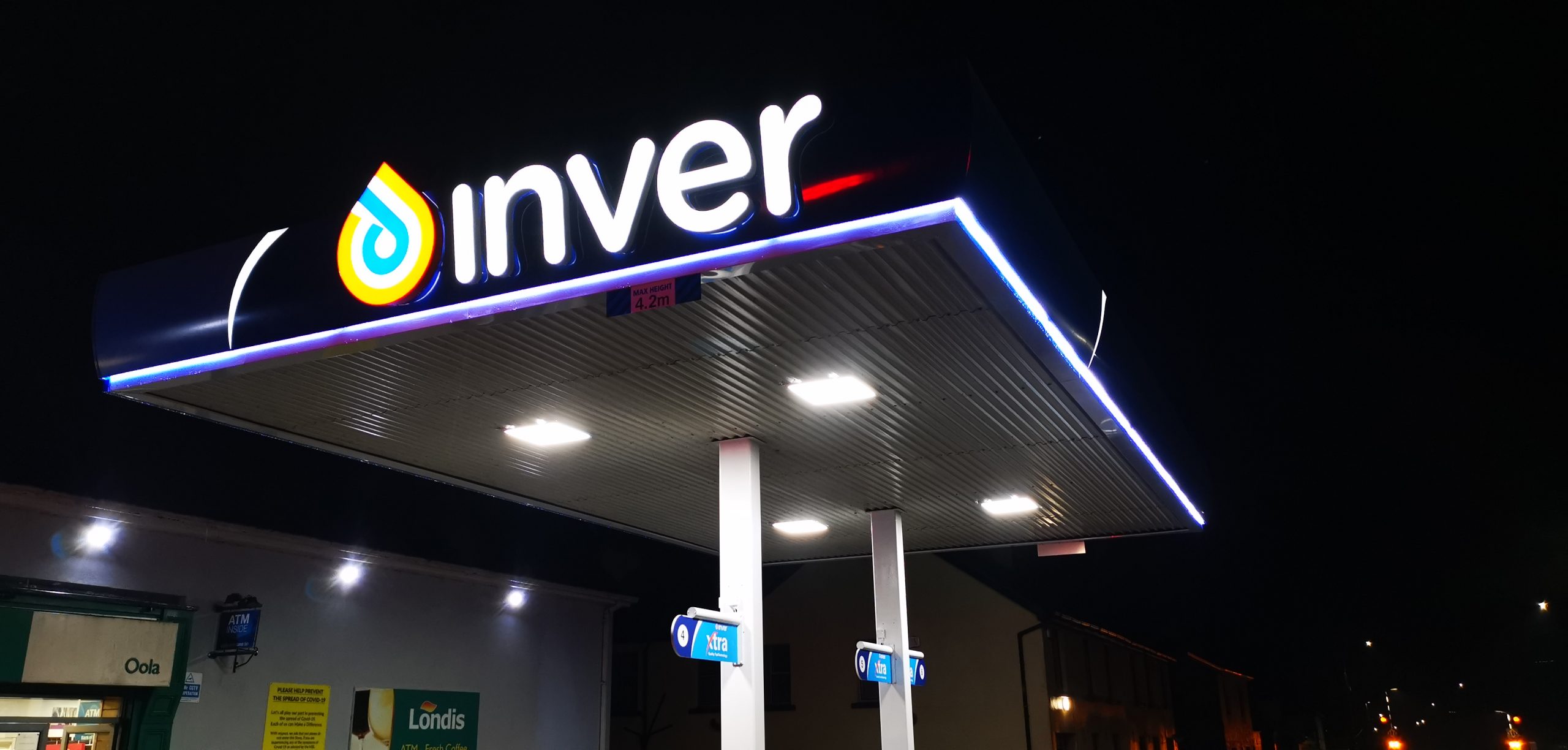 Inver are delighted to welcome Inver O Donovans Oola to the Inver Forecourt Network.
Situated on the Main Limerick to Tipperary road (N24), Inver Oola is a convenience store, newsagents, ATM, hot/cold deli counter, home bakery, lotto, motor oil, and providing solid fuel & gas.
Inver looks forward to a long working with O'Donovans of Oola as the two businesses mirror each other in their long history of business and their commitment to their local community and the Irish economy.