Inver
Now open in Ontario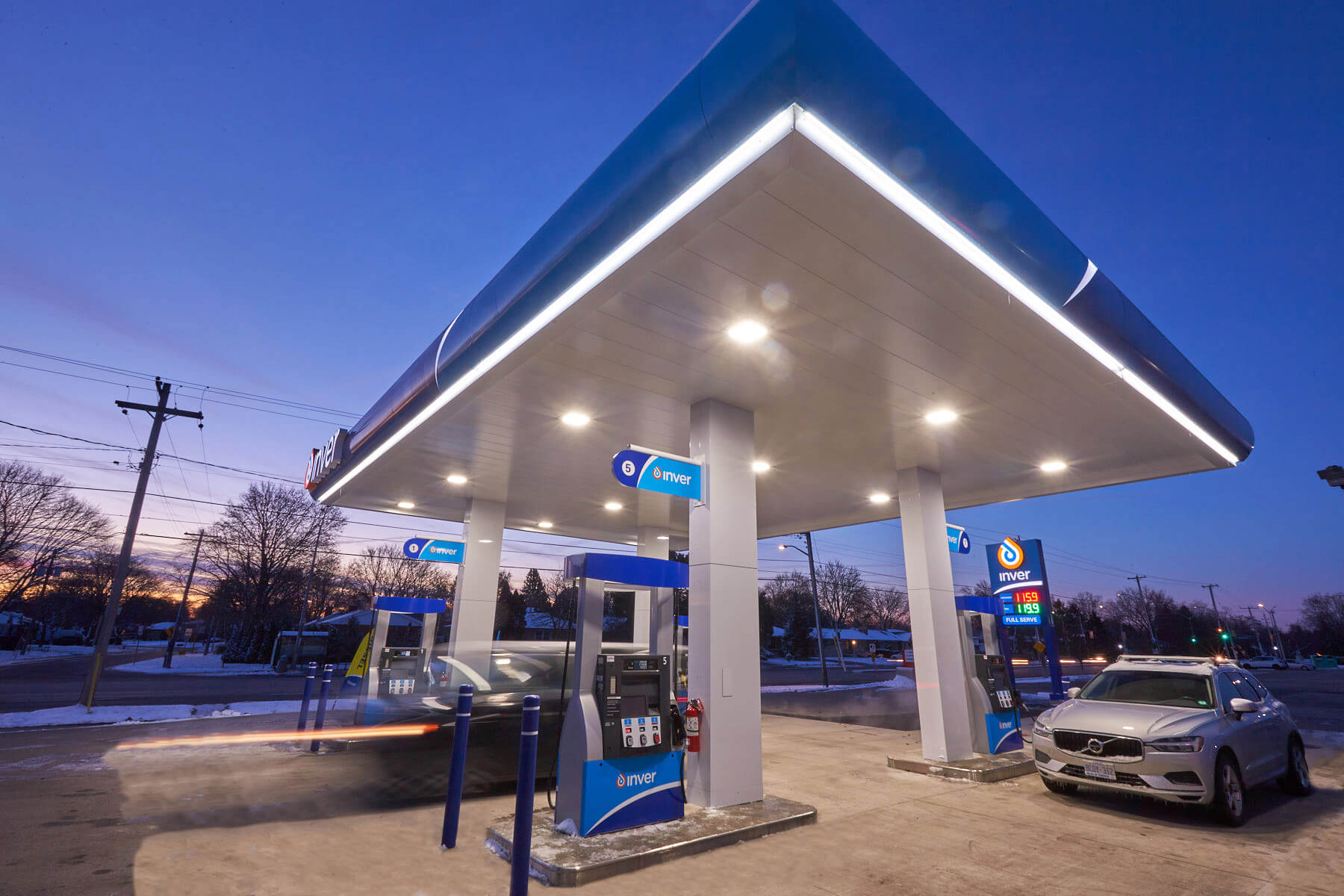 Inver serving Canadian communities
Inver, a leading gas station brand from Ireland, has now launched across multiple locations in Ontario.
With a bright, clean fueling experience, Inver offers you and your community a range of quality fuels at competitive prices.
When you need a quick fill up, look out for your local Inver – quality fuel you can depend on.
Keep checking back to see the arrival of your local Inver station