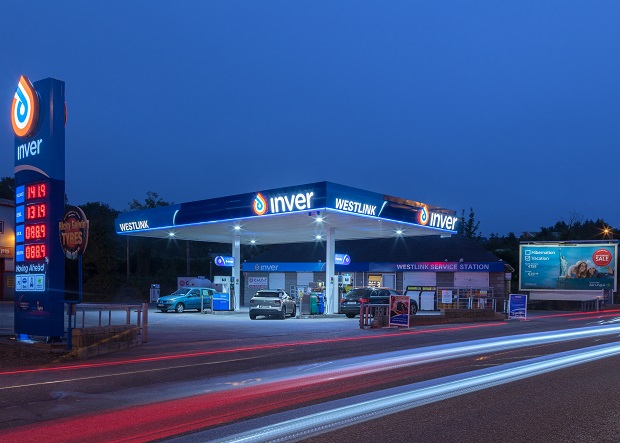 Supplying fuels in Ireland since 1984
Inver is a large Irish company that has been supplying Quality Assured fuels in Ireland for over 35 years.  Our name Inver comes from the Gaelic word for "estuary" or "mouth of the river"and reflects our roots, the inception of our business on the Shannon estuary and the location of our JV state-of–the-art oil terminal in Foynes, Co. Limerick.
Over the past 35 years we have grown from a local supplier of fuel oil to a national supplier of a full range of fuel products. Inver's retail brand was launched in 2012 and we are now a nationwide Service Station network in Ireland.
Inver owns 50% of AFSC's state-of-the-art oil terminal in Foynes, and imports all its fuels through this deep water port in Co. Limerick.
On October 31st 2017, Greenergy International Limited acquired Inver Energy Limited and its 50% ownership of AFSC.  Greenergy is the leading supplier of road fuel and is growing internationally. 
To learn more about Greenergy, visit www.greenergy.com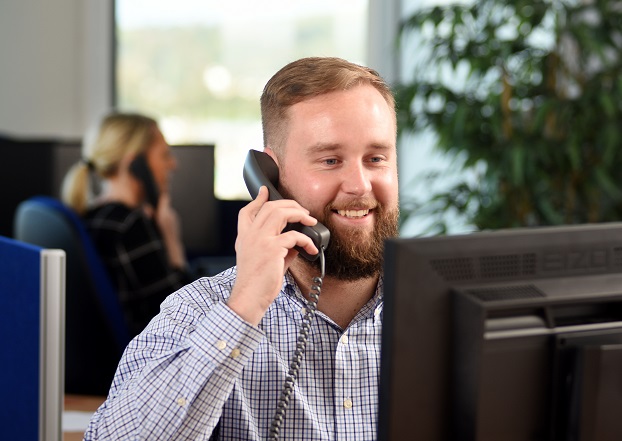 Our Values
We strive to deliver innovative fuel and energy products and solutions that give our customers a competitive edge and add value to their business. 
For over 35 years, we have listened to our customers to best understand how fuel and energy fits into their business.  We nurture our customer relationships based on integrity, partnership and innovation.
We offer our customers a full range of Quality Assured fuels at competitive prices. We value our customers and offer them superior customer service.  As a large company we always 'think local' and support our local communities and forecourt partners as the business grows.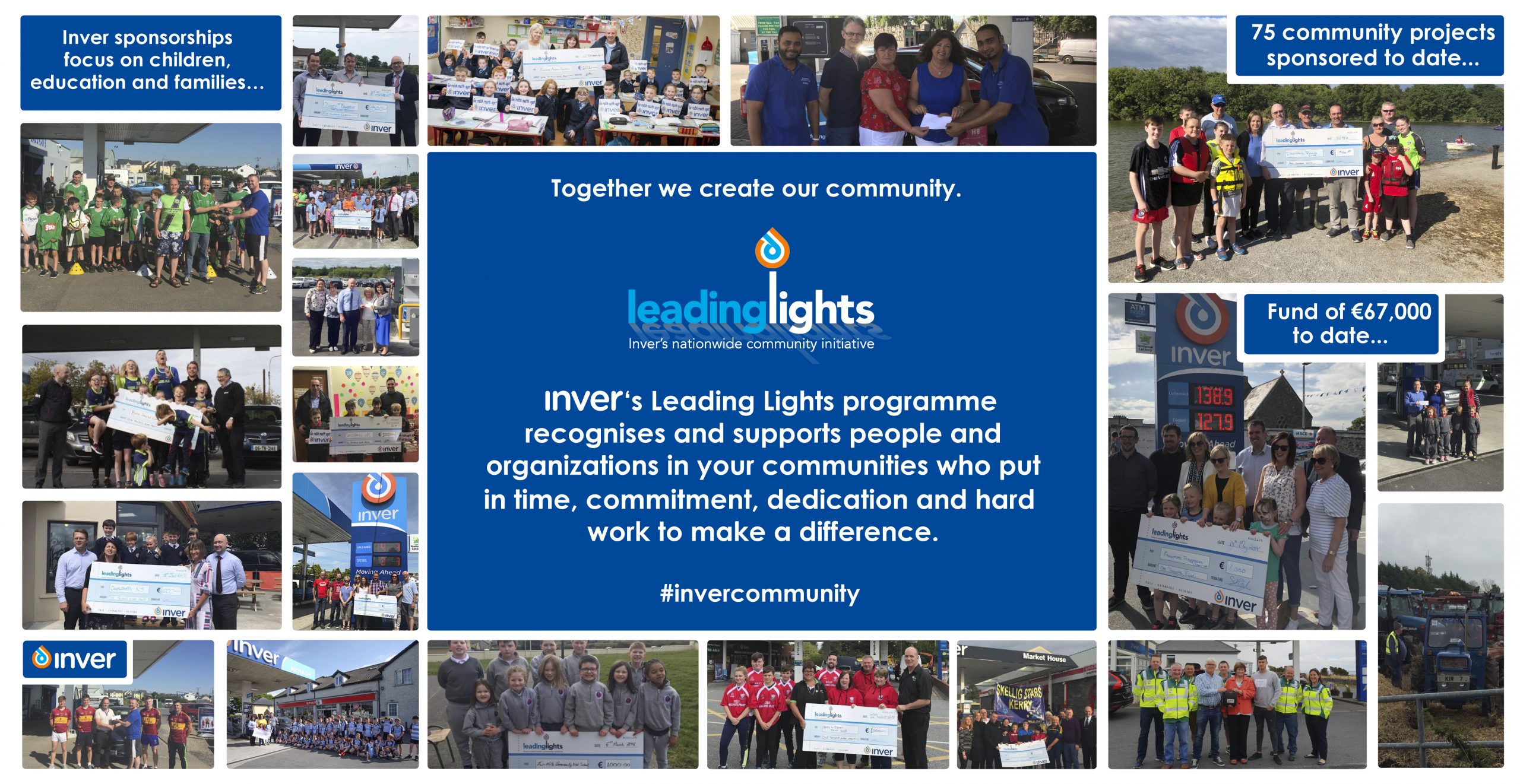 Community
Leading Lights supports organizations around our Service Station network that support children, families and education in line with our company ethos. Over 116 organizations have been supported to date.
Munster Rugby Junior Supporters club is a wonderful opportunity to give young Munster fans who play rugby and those who enjoy watching rugby the opportunity to be part of the Munster team and community. Each year 5,000 free memberships are awarded annually.
Our Management Team

John O'Leary
Managing Director
John has previously served as Inver's CFO and Head of European Finance for Greenergy.

Ben Lenihan
Retail Director
Ben joined Inver in 2013, after nine years as MD with Lenihan Management Consulting.

Daniel Fitzpatrick
Commercial Director
Daniel joined Inver Energy in 2019, prior to this he spent over ten years with Gas Networks Ireland.

John Heneghan
Head Of Finance
John has been with Inver since July 2021. Before, he was Head Of Finance & Analytics for News Cor

Billy Massey
Head of Retail Fuels
Billy joined Inver in 2022, after serving over ten years with Gala as Retail Operations Manager.