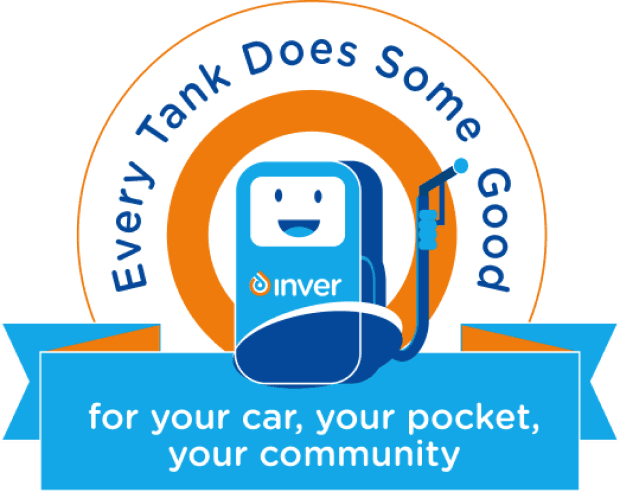 Every tank does some good for your community.
Every time you fuel up at an Inver service station, we donate a cent to the 'tank'. All funds go towards our community initiatives Leading Lights, Munster Rugby Junior Supporters Club and TechSpace.
Inver's Leading Lights initiative supports local organizations around our service station network that support children, education and families.
We also sponsor 5,000 free memberships for Munster Rugby Junior supporters, giving children who play rugby or love to follow rugby an opportunity to interact and meet their heroes and be part of the Munster Inver Community.
TechSpaces provide a free, safe and fun environment for children from all walks of life to learn about technology.