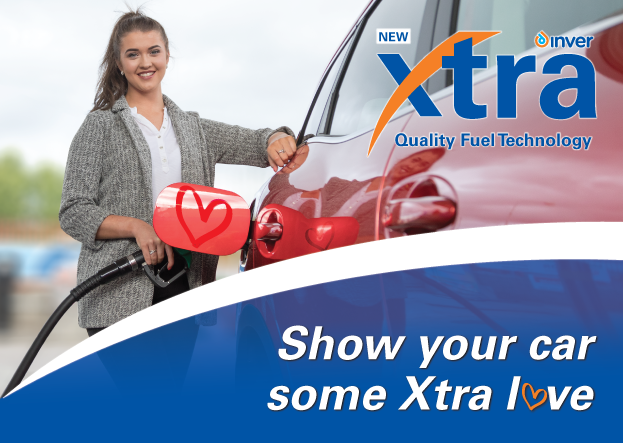 Inver Xtra, our new and improved standard petrol and diesel has the benefit of an additive.
Inver Xtra fuels provide multiple benefits for the Irish motorist.
Improves fuel burning efficiency reducing car emissions
Reduces corrosion for longer engine life
Cleans your engine to increase its power and performance
Your car will benefit from the first tankful of Inver Xtra, but optimum benefits are gained from continuous use of our new petrol and diesel. Inver Xtra is a key part of its continued commitment to serving quality assured fuels.
Inver Xtra fuels are now available at all Inver service stations. To find your local Inver service station click here.
To find out more about Inver Xtra click here.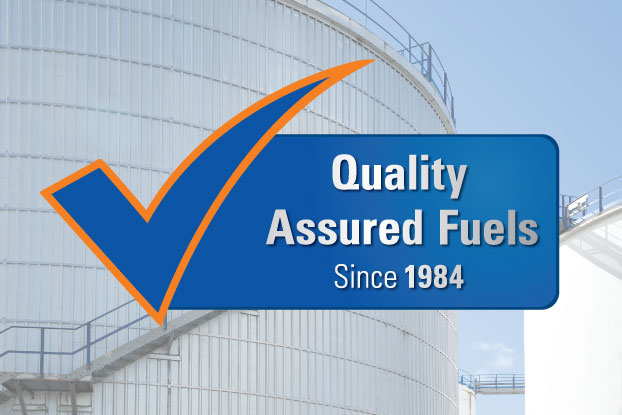 Fuel Quality
Our fuels are directly supplied from our JV 82,000m3 state-of-the-art terminal in Foynes. Inver has developed the Quality Assured fuels programme to give you, our customers the assurance that fuels supplied by Inver meet National and European fuel standards and have complete traceability from the point of manufacture to our 'customers'.
Fuels carrying the Quality Fuel icon are:
Tested by a certified laboratory at the refinery of origin prior to loading the oil tanker
Checked by independent surveyors for quality assurance at the loading refinery and at Inver's import terminals
Provided with Certificates of Quality for each individual cargo showing that the fuels meet EU and Irish Specifications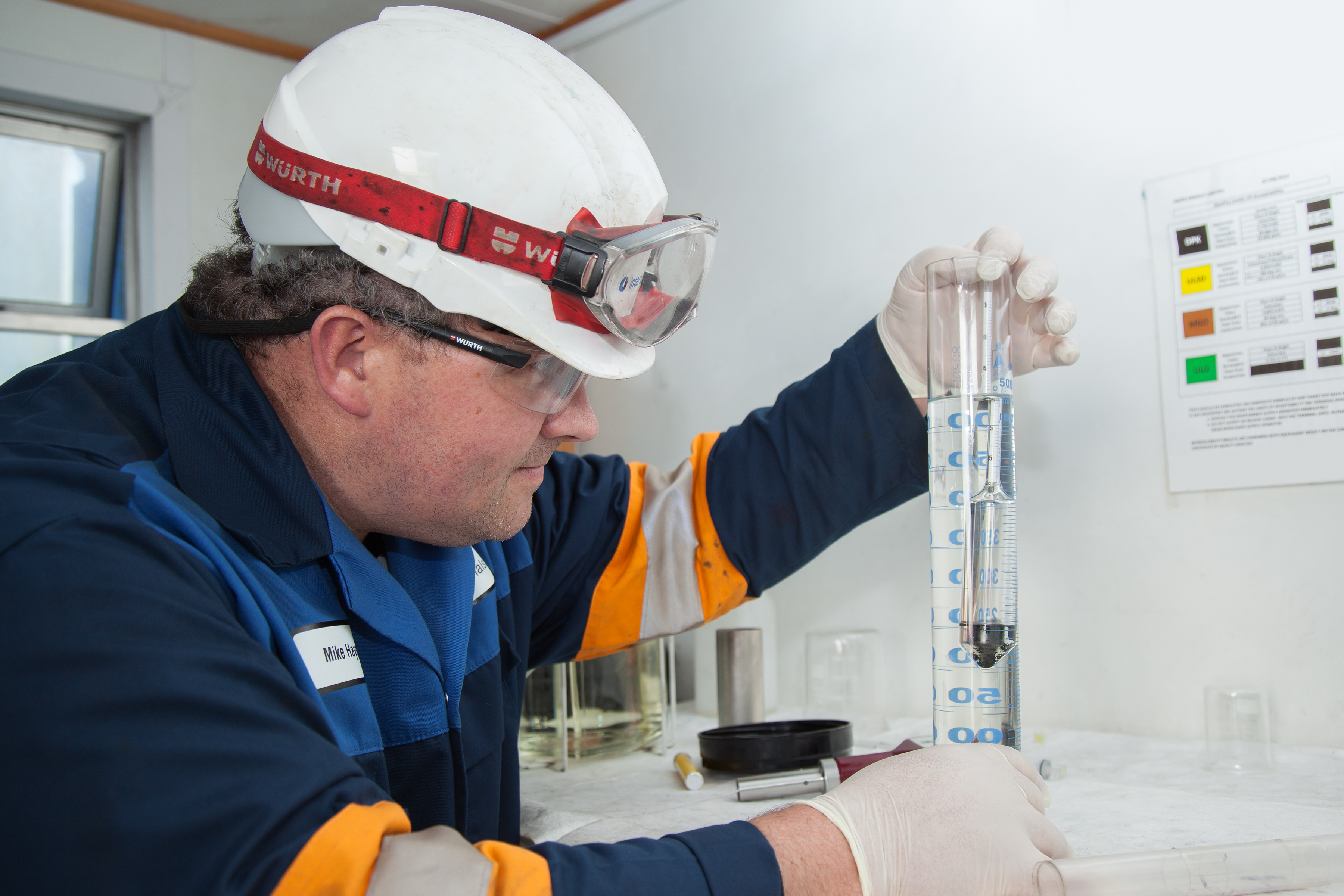 Quality Assured Fuels
The specifications for road fuels are:
EN 590: Latest issue for diesel
EN 228: Latest issue for petrol
Tested for quality assurance prior to receipt from the oil tanker at Inver's import terminals and samples from each individual cargo are retained
Tested by independent surveyors and laboratories as part of
state-sponsored quality assurance scheme
Delivered via dedicated Inver-controlled road tankers
The Quality Assured icon is only awarded to customers exclusively supplied by Inver
Inver's Quality Assured fuels programme is our assurance that all our quality fuels are fully traceable from refinery to our customer – that's the Inver Advantage!
Inver Products
| Fuel | Use | Specification (Latest Issue) |
| --- | --- | --- |
| Diesel | Road Transport | EN 590 |
| Petrol | Road Transport | EN 228 |
| Heating Gas Oil | Heating Oil | BS 2869 Class D |
| Automotive Gas Oil | Off-Road Diesel | BS 2869 Class A2 |
| Kerosene | Home-Heating Oil | BS 2869 Class C2 |
| Jet Fuel | Aviation Fuel | Defstan 91:91 |
| Marine Distillate Fuel | Marine Gasoils | ISO 8217 Table 1 |
| Marine Residual Fuel | IF 380, IF 180 and Other Marine Fuels | ISO 8217 Table 2 |
| Heavy Fuel Oil | Industrial Boilers, Dryers and Furnaces | BS 2869 Class G |
| Medium Fuel Oil | Industrial Boilers, Dryers and Furnaces | BS 2869 Class F |
| Light Fuel Oil | Industrial Boilers, Dryers and Furnaces | BS 2869 Class E |