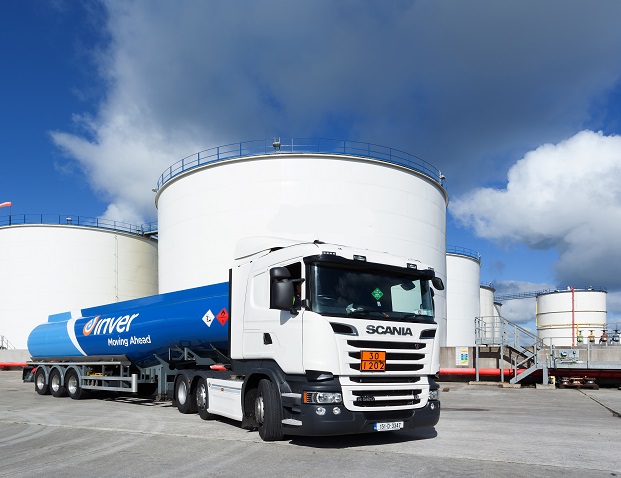 Inver Distribution
Let the Inver Advantage give your distribution business a competitive edge.
As a major fuel importer we can offer better prices directly to distributors

Quality Assured

fuels

with guaranteed traceability from refinery to your tank
Two delivery options: We can deliver direct to your depot or you can load from our terminal
We offer a variety of pricing options, including our innovative live pricing
Easy ordering and we offer you dedicated knowledgeable and local customer support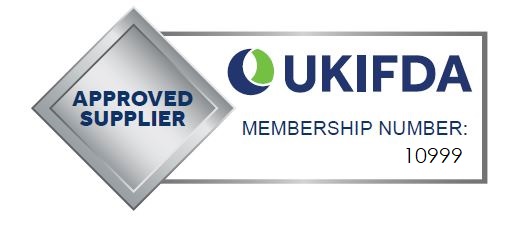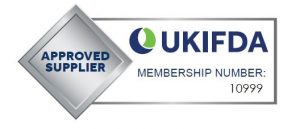 Contact Sales
Our experienced sales and supply team is always ready to work with distributor customers to tailor a fuel supply option that meets your distribution needs.
Call a member of our team now.