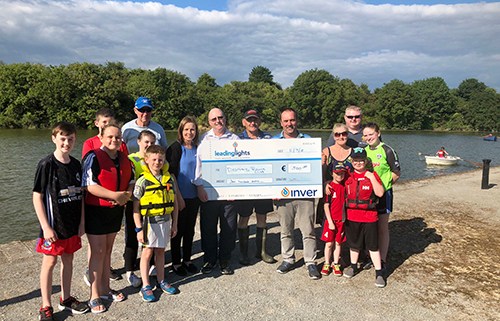 Desmond Rowing Club were nominated as Inver Leading Lights by our forecourt partner Brian Hanly at Ryans Centra Askeaton.
Desmond Rowing Club are  located at the very picturesque Deel River in Co. Limerick.  The club introduces young people to rowing, gets them to know the basic skills of rowing then they move on to rowing clubs like St. Michaels.
The club also provides facilities for adults to row as well, they do Gandaloe rowing, Gandaloes are traditional salmon fishing boats where adults race against other clubs in the area.
They take time to train the young people to graduate to row in skulls and provide a great voluntary service to their local community.
We wish them every success with this new club.