Fossa National School receive €1000 donation to support new science programme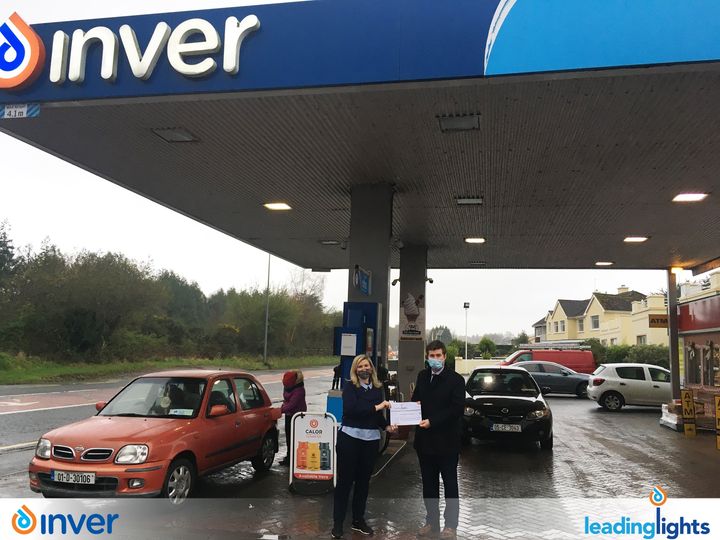 Foleys Spar / Inver Group nominated Fossa National School which is the local primary school in the heart of their community. The €1,000 donation will go towards supporting the new science programme being developed in the school.
Both Inver and Inver Foley's Fossa were delighted to nominate the local school during such a tough year.
Thank you to Norman Foley our partner at Inver Fossa, Killarney Co. Kerry for nominating this wonderful school and we are delighted to support the science programme.