Hogan's Inver nominate Eire Og Minors as their 2020 Leading Lights recipient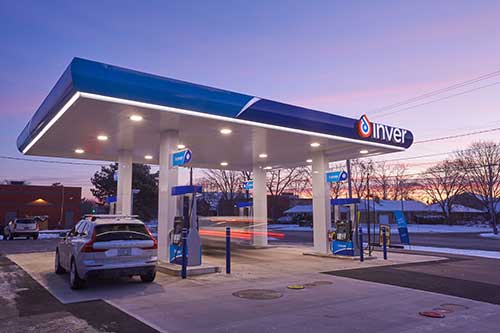 Covid-19 has presented innumerable challenges for everyone this year and young people have been significantly impacted.  Returning to Sport has played an even bigger role in their lives as they enjoy seeing their team mates, training and just have some normal fun and banter.
Paul Hogan from Inver Lahinch Rd, Ennis chose Eire Og Academy Minors to support the young people within his community.  GAA is embedded within every community in Ireland and plays a hugely positive role in the lives of Irish teens.  Paul's Leading Lights nomination will be utilized to purchase new jerseys.
Best of luck to the team in the season ahead, we wish them a safe, fun and successful season!