Inver Energy Sponsors Munster Rugby Junior Supporters Club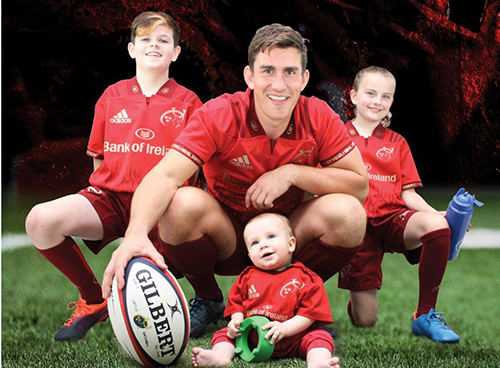 Inver  is sponsoring 5,000 junior members for this new season . The MRSC Junior Club in association is now open for new members with FREE MEMBERSHIP for all kids under the age of 16.
MRSC Junior members will receive all of the below benefits for free by filling out the Application Form Here
All current members will be automatically renewed, so no need to anything, you will receive your new membership card and pack for 2018 in December!
Sign up for your membership now as there are a limited number of places available for new members! If you want to be a new member make sure to join up as soon as possible!