Inver extends MRJSC sponsorship for the next 3 years.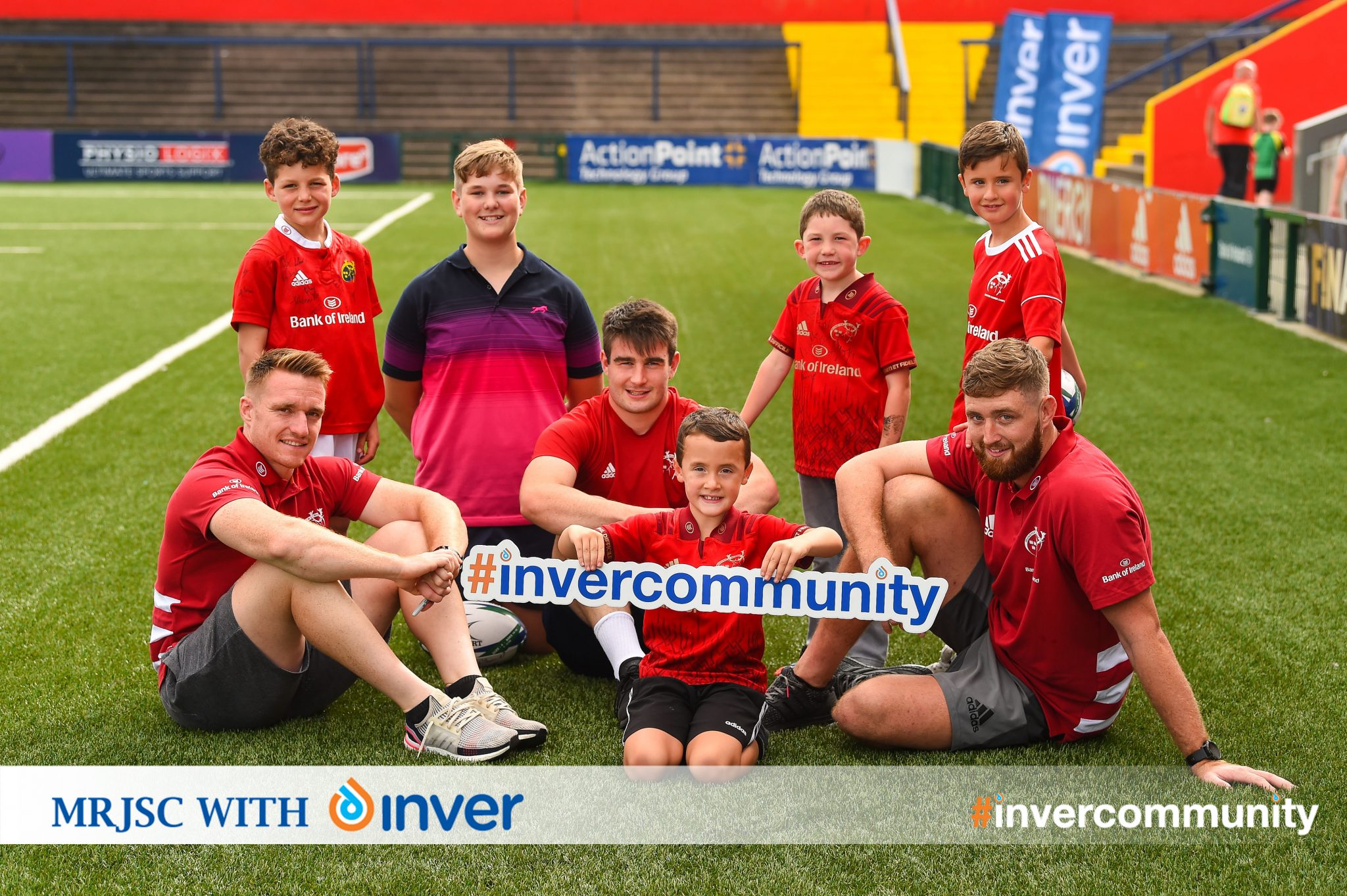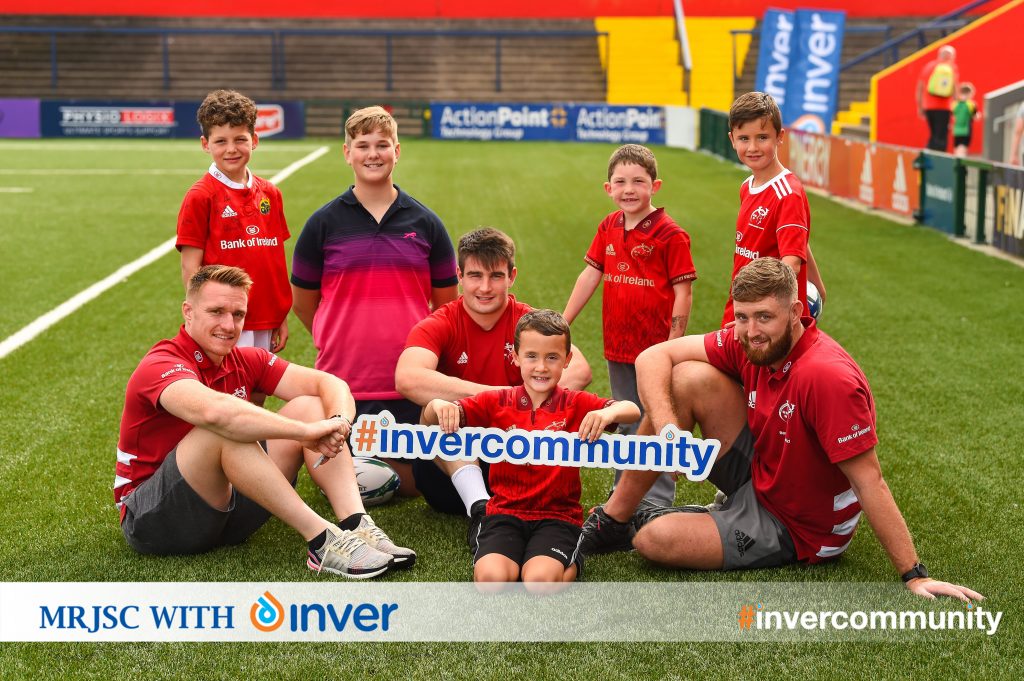 Inver, a leading Irish fuel supplier with the fastest growing network of petrol stations in the country, has renewed its commitment to Munster Rugby Junior Supporters Club by signing a new three year contract.
This fantastic partnership has given 5,000 children the opportunity to be junior members.   The next 3 years will provide even more opportunities for the youngest rugby supporters to engage with the Munster Community and meet their heroes in a variety of fun ways.
Chris O'Callaghan, Inver CEO, stated, "We are delighted to extend our association with MRSC. The past three years assured us that MRSC is a perfect fit for Inver.  Inver's goal is to ensure that 5,000 children will continue to benefit from FREE MRJSC memberships. All Junior members will still enjoy member-only events such as the Christmas Party, win the opportunity to be a match day mascot, receive coaching camp discounts, a Membership Pack in time for Christmas and much more!'
Inver is synonymous with supporting local communities, children and education and this sponsorship underpins Inver's commitment to its values. Supporting Munster Rugby Junior Supporters club is a fantastic opportunity to give back to the community and create a safe environment for kids to support their passion and love for sport… because 'one day our juniors will become our seniors.'  
'The Munster Rugby Junior Supporters Club is a fantastic initiative that allows us to reach out to young supporters and offer them the chance to be part of the club. Inver's support has been invaluable in helping us foster and grow the club into the vibrant one we have today. We're looking forward to continuing the journey with Inver and the MRJSC over the next three years,' Garrett Tubridy, Interim Head of Commercial & Marketing
The MRSC Junior Club will be open for new and existing members to join on the 4th of October. For more details follow us @InverCommunity on Facebook or visit www.mrsc.ie