Inver's Award Winning Leading lights – Connecting with the local community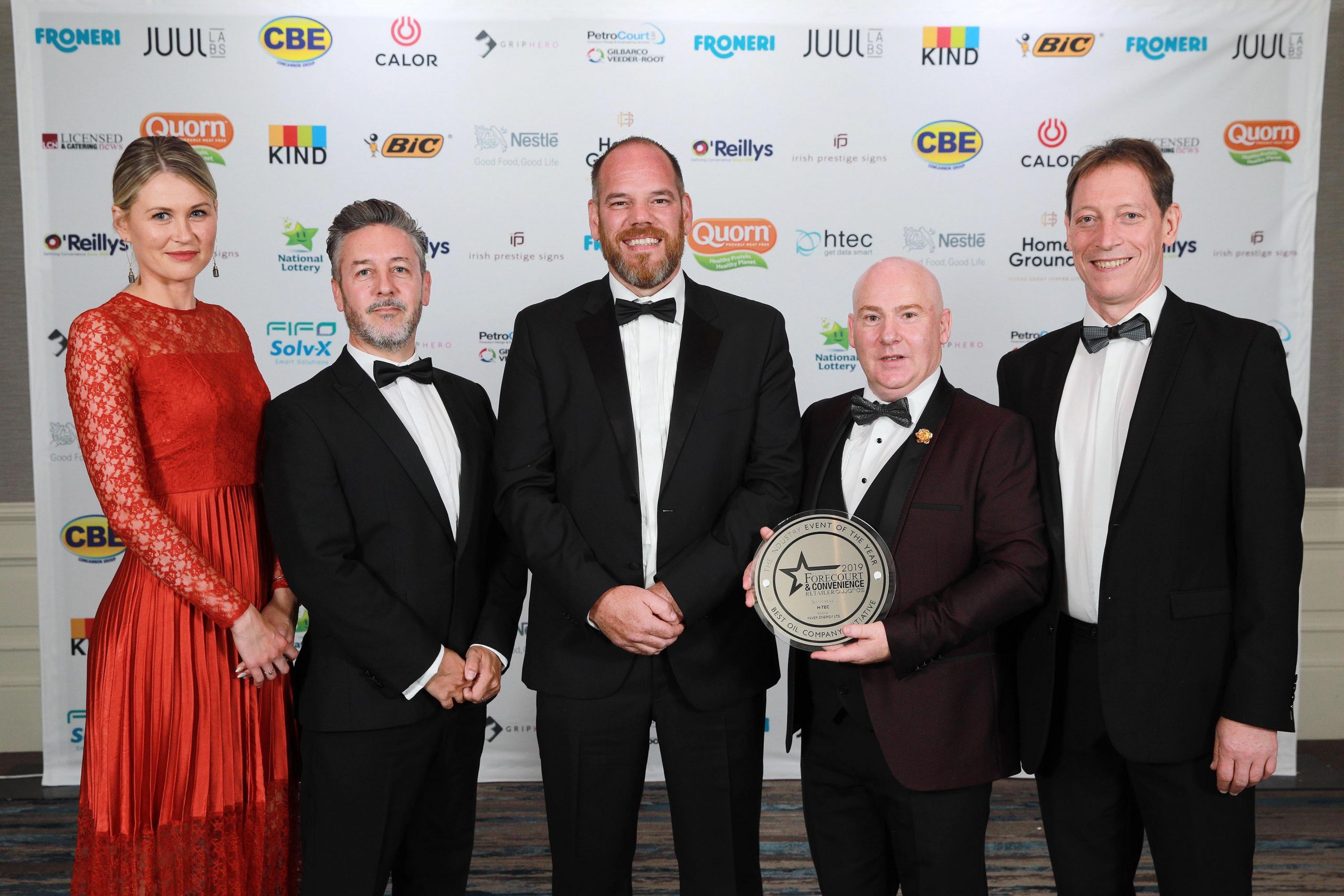 Established in 2016, Leading Lights supports organisations that focus on children, education and families, aligning with Inver's CSR ethos.
Leading Lights goes right into the heart of the communities around Inver's forecourt network. The initiative was created to build an emotional connection between Inver's forecourt partners, their community and the Inver brand.  All Leading Lights recipients are nominated by Inver's forecourt partners and each forecourt has access to an annual fund to nominate one or two organizations.
Ronan Cooney, Inver's partner in Coachford, Co. Cork, stated, 'Inver's connection to my local community through their annual Leading Lights programme is very positive.  We create an incredible amount of goodwill with this continued local support.'
The  Leading lights cheque presentations are made with the nominees, an Inver representative and Inver's partners on their forecourt. The presentations and nominees stories are shared on their combined social media platforms.  To date there have been over 116 worthy recipients, including local schools, sports organizations, a fairy trail and sensory walk,  CPR lessons for children and new boats for a rowing club.
Inver's partner, Brian Farrell in Ballina, Co. Tipperary, noted: "Inver's leading Lights is a great initiative, it really immerses my business into the community and has helped build my business.  It creates a massive amount of goodwill, which is a huge plus.  I love it because there is nothing similar to it within our industry. In my opinion, it is singularly the greatest initiative I have ever come across in my career.'
"We are incredibly proud of our Leading Lights programme," stated Chris O'Callaghan, Inver's CEO.  "Our goal was to go right into the heart of Irish communities, to build strong roots between our brand and the communities our forecourt partners operate in. We were really invested in making a difference at a local level and I feel we have achieved that in 3 short years.
"The feedback is hugely positive and this initiative is growing beyond our expectations.  Leading Lights is well embedded within the business now and we look forward to continuing to make a difference.  It is a long term commitment we are making to our Inver forecourt partners and their communities and I look forward to seeing Leading Lights continue to grow and expand with the network.
"We are always excited to meet the nominees and hear their stories.  It is so inspiring to see how many people donate their skills, time and energy to give back to their hometown and community. The diversity of the nominees is always impressive as is the level of commitment people make to improve their community.
"Winning this year's 'Best Oil Company initiative 2019' is a wonderful validation for Leading Lights and the commitment our forecourt partners have made to their community and the Inver Retail Brand.  2020 will be another exciting year and we look forward to sharing our ongoing leading lights journey on our social media platforms.  Join us @invercommunity and follow these uplifting stories!"