Kelliher Energy Limited, Tralee, Co. Kerry becomes Inver's new forecourt partner.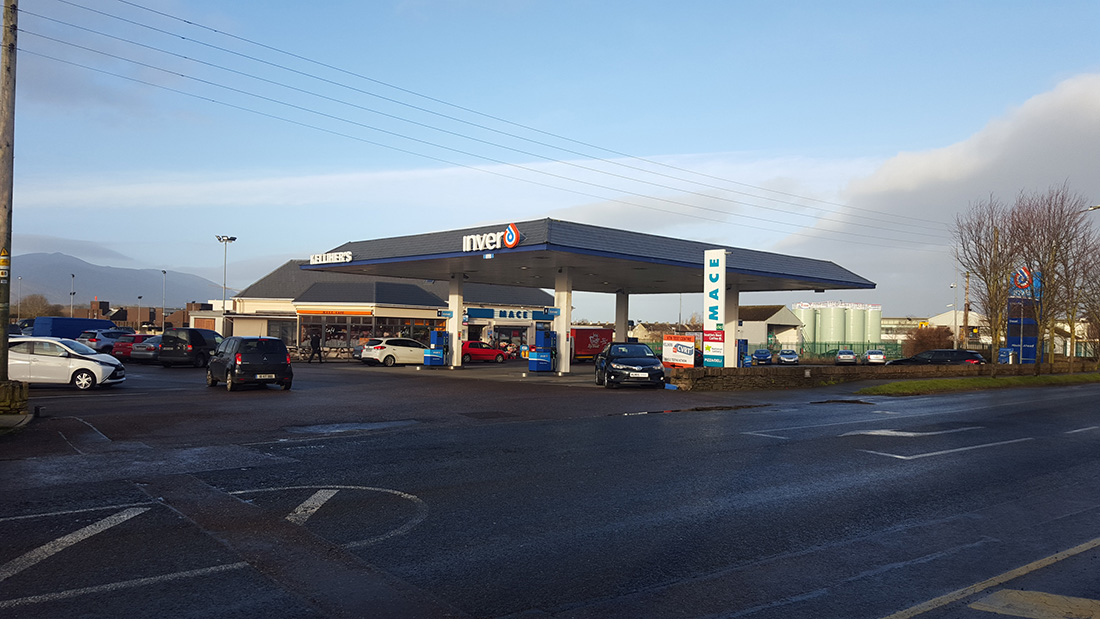 Colm Kelliher has joined the Inver forecourt partnership.
Situated in Rathass, Tralee the Kelliher family have a long business history in the motor trade spanning almost 4 generations since 1930. This forecourt is one of the largest in the county and features spacious parking, a newly built cafe and a Mace shop.
We are delighted to welcome Colm to the Inver forecourt brand. We look forward to our partnership with Colm .