Leading Lights support the development of Glin's Playground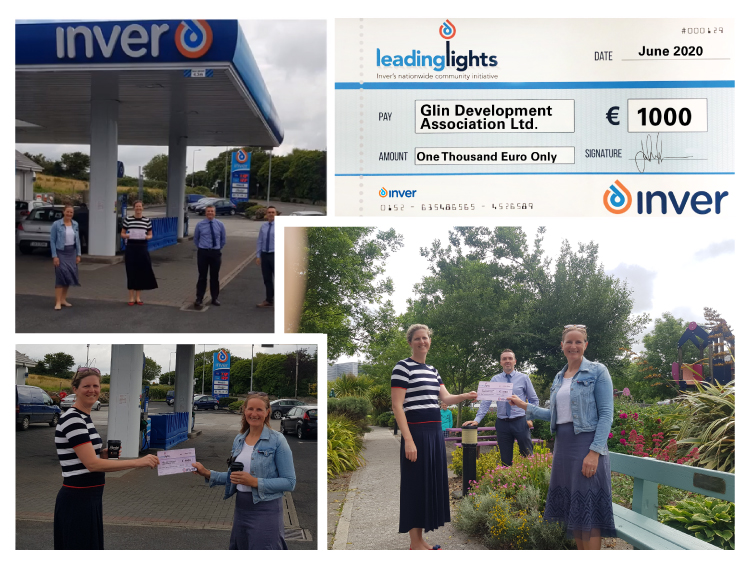 Shane Adams and Gaven O'Connor from Inver Mace Adams of Glin proudly nominated Glin Development Association as their worthy recipient of their 2020 Leading Lights.
The organization are adding the funds towards the local playground which promotes healthy and fun activities for the local children. The area is also perfect for family picnic days overlooking the beautiful river Shannon.
Our thanks to Shane and Gaven for this super nomination to a great community initiative. We hope families in the area will enjoy many fun hours together at this wonderful local amenity.