New Ladies rugby team are Leading Lights recipients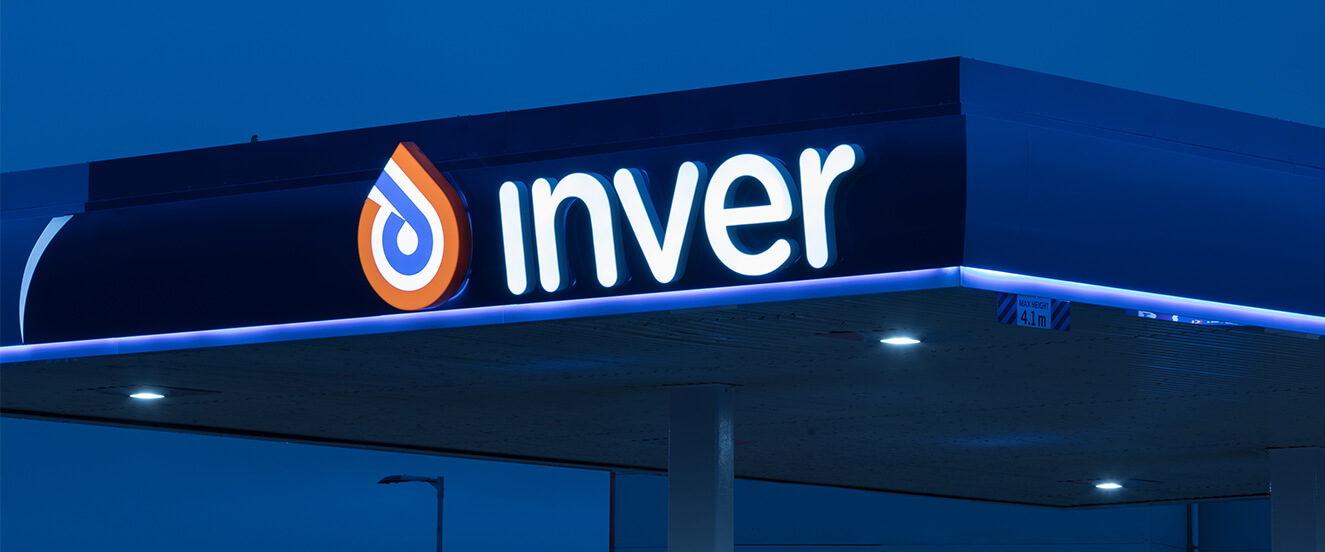 Congratulations to Ennis RFC Women's team, selected to be this year's Leading Lights recipient by Paul Hogan Inver Gort Rd, Ennis.  As a new ladies rugby team, the Leading Lights donation will go towards a new set of jerseys for the team.
This new rugby team aspire to quality for the ladies AIL and look forward to achieving this goal in style with their new jerseys.  Paul's commitment to his community is admirably demonstrated through his support of this new team.
We look forward to following their progress.  Paul and his staff at Inver Gort Road and all of us at Inver wish Ennis RFC Ladies a safe and successful season