We may be home but we are still working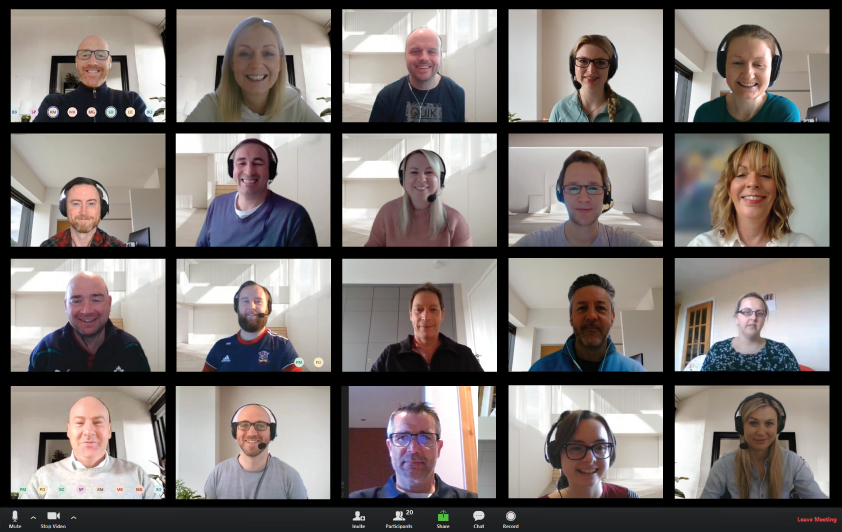 We are proud to say that we are 100% operational during these unprecedented time. We are committed to our customers, and are here to help.
All Inver Service Stations are open and are working tirelessly to support their local communities.  A big thank you to all our forecourt partners and their staff.  It is inspiring to see everyone working together in order to protect each other.
Thank you to all of the Inver staff working diligently from home to provide essential customer service.  Stay well and stay safe everyone!