Inver Energy extends Marine Bunker supply to Northern Ireland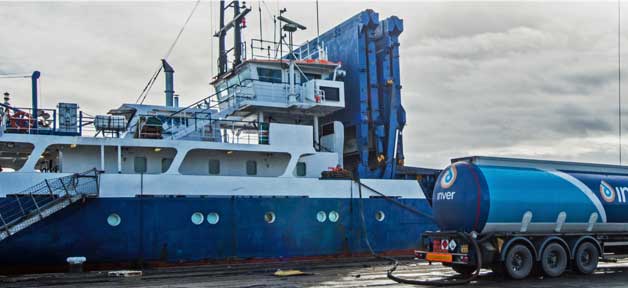 Inver Energy, Ireland's premier marine fuel supplier, has extended its supply of Marine Fuel to Northern Ireland.
"We were approached by several long-term customers that were having difficulty in securing marine fuel supply in Northern Ireland", said Rory Brislane, Inver's Commercial Director.
"Using our large import capacity and our extensive haulage network we are now able to supply marine fuel to Northern Ireland ports, including Belfast, Derry, Larne and Warrenpoint".
The first marine fuel delivery was to Belfast on 17th October.