Keeping in touch through Leading Lights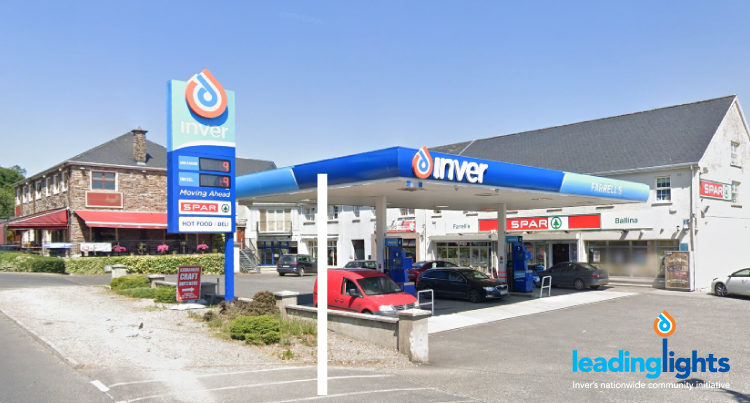 Covid 19 is impacting everyone, especially those in care facilities that are unable to see their loved ones.  Brian Farrell from Inver Killaloe, nominated Lakes Residential Home as his 2020 Leading Lights beneficiary.  The funds will be used to purchase iPads to facilitate residents in the home opportunities to chat and keep up to date with their families.
A fantastic nomination Brian, thank you for nominating such a worthy Leading Lights recipient.
Our best wishes to all the residents of Lakes Residential Home, stay well and stay safe!